It doesn't matter how brilliantly your marketing team pull in the qualified leads, or how exceptionally well your salespeople know your product…Without a solid sales process, you can kiss goodbye to new business.

Considering the importance of sales pipelines, it would be absolutely crazy to neglect this area of your company…right?
Well, research conducted by Vantage Point Performance and the Sales Management Association revealed that 44% of executives think their organization is ineffective at managing theirs!
If you take your eye off the ball and let the following sales mistakes slip through the net, you will soon be noticing large amounts of revenue slide through your fingers…
Mistake #1: Your Outbound Sales Team Are Talking To The Wrong People
You could have the hottest-talking sales team in the world…but that doesn't mean much to the wrong audience.
Targeted prospects may comprise of a few members, all the way up to the tens of thousands. No matter their size, it's imperative to ensure contact is strongest with key players of any organization.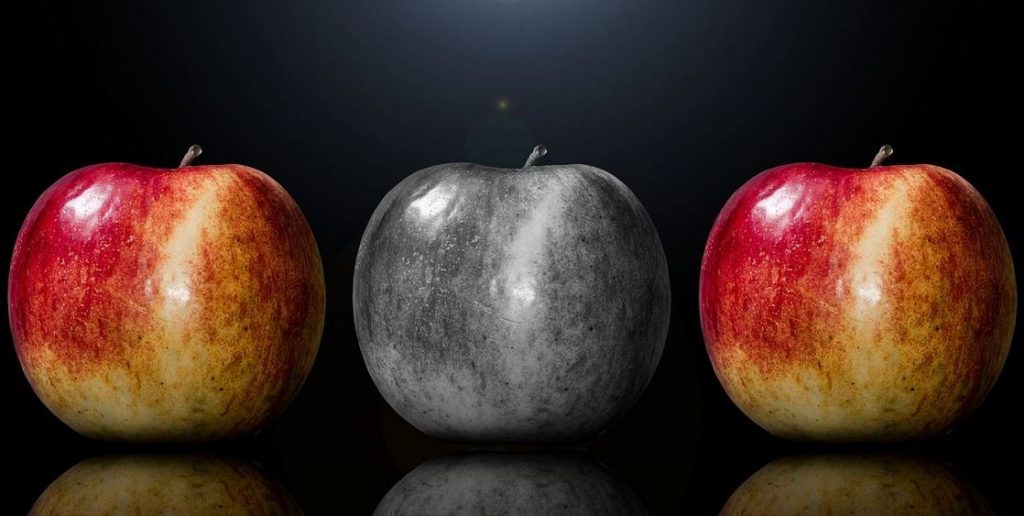 (Source: Pixabay)