Little red book of sales: how the B2B seller can take a great leap forward!
I first came across Jeffrey Gitomer, a friendly and atypical sales star, at a conference in Exeter a few years ago. The first book which I read of his is the famous "little black book of connections", a simple educational book which explains how the best sellers listen to their instincts, have confidence in their lucky star and believe in serendipity.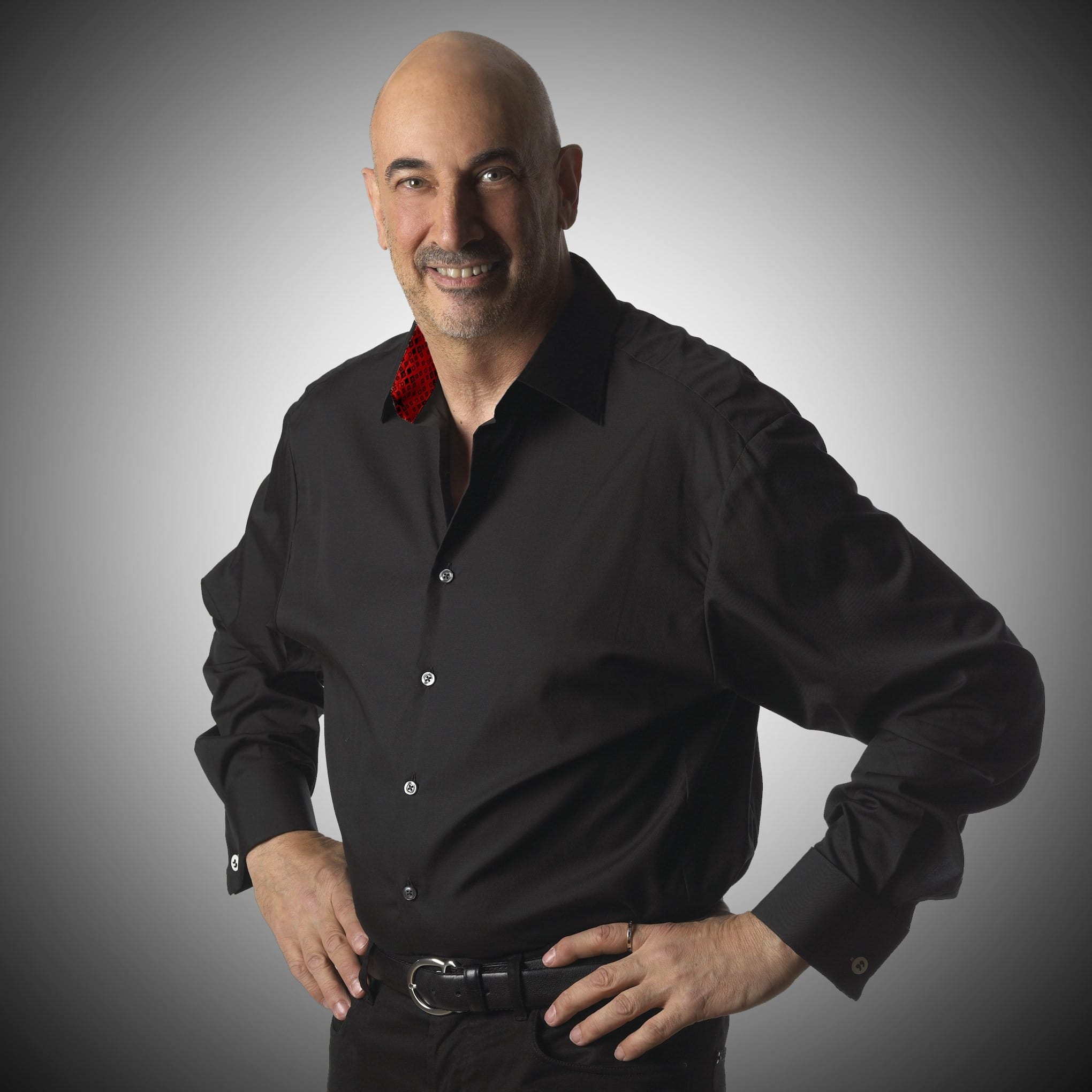 In this little black book, Gitomer humorously described how when a plane was coming in to land, he was persuaded to lend
$50 to
a rather unprepossessing individual who said he had lost his wallet. He claimed that he needed a bit of cash to get home. Gitomer gave him the money needed to take taxi and get to the other side of town, and handed over his business card, just in case. In all honesty, he thought he would never see the money again. A short while later he got a phone call from this person who, despite his modest appearance, turned out to be the boss of a large company. So Jeffrey Gitomer not only got his initial bet back, but he was able to work with this major boss, who had noted his business card and was interested in his profile.
From the little black book to the little red book
The main virtue of this work, apart from its entertainment value, is its insistence on the fact that a sales rep must never show his impatience. Quite the contrary – he must know how to wait and cultivate relationships before wanting to make even a penny in turnover. And in particular, never to approach important people as if he was a vacuum-cleaner salesman. Reading this little black book could only lead to another one, the "the little red book of selling", a best-seller in the marketplace, which I'm proposing to analyse today, following the previous methods of selling which we have studied : SPIN Selling, Selling Fox and Solution Selling. Something to start off the year with the good resolutions of a patient, but nevertheless determined, seller.